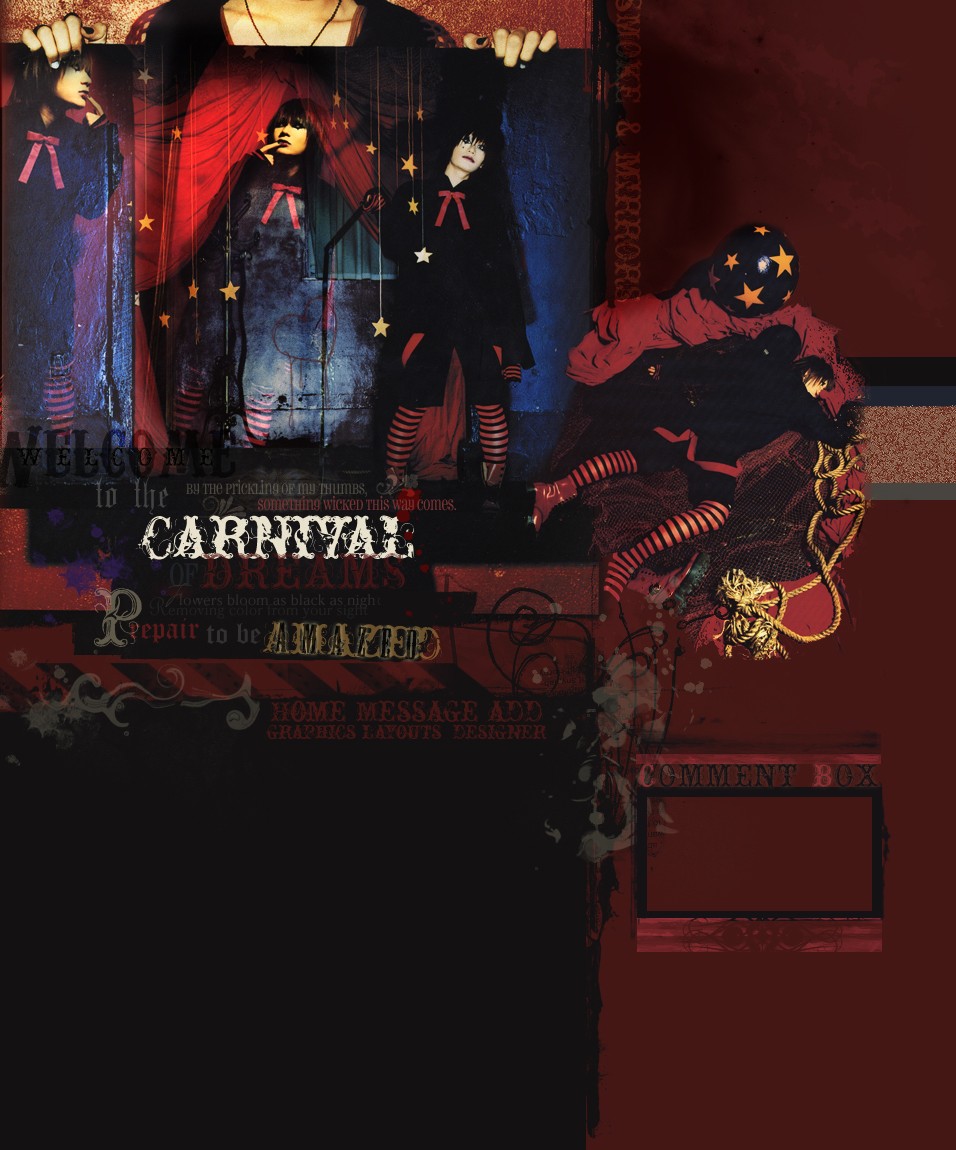 Ladies and Gentlemen
<-- Will you bring your attention to me -->
Name is Mady.
I like music, reading, TV, my kitty kat, sleeping, and making fun of my geometry teacher!
Blood is fun.
Horror movies make me giggle.
i ♥ texting! and sexting! XD jk. ask for me number if you want to text.
I love to dye my hair strange colors.
I have 8 piercings; 4 in each ear- 2 in each are gauged to 8
i like food. it's tasty especially if it's pizza.
the freecreditreport.com commercials are my crack
I'm a sucker for vampires, goths, and punk rockers.
I HAVE NO LIFE! no lie. I sleep, read, and get on myspace. and sometimes go to school.
I drive a 1999 purple jeep Cherokee.
Black is a fun color.
i like silver jewlery and gold can kiss my ass.
cussing is my expertise.
i hate people. no offense. But most people just look at me like i have three heads.
I HAVE A VERY STRANGE SENSE OF HUMOR! i make fun of EVERYONE. But if i really don't like you, you will be the butt of my jokes for a long ass time.
Uh...i think that's it.
Welcome to the Show
You've seen that seeing is believing
aol: MadyVengenz666VU
yahoo: unholy_unconditional_confessions
MSN: mrsSynysterTurner@hotmail.com
Spellbound; My Fansite for Cristina Scabbia
RTG; my graphics site!
MacabreMadi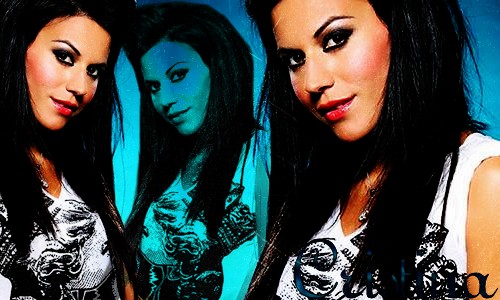 Top Friends
About Me
hey i'm Madi. i'm 16 years old.i'm from Maryland. I love Avenged Sevenfold and Bullet For My Valentine. I'm very outgoing and i love to meet new friends. :)
| | |
| --- | --- |
| Gender | Female |
| Age | 16 |
| Location | Baltimore, MD |
| Ethnicity | White / Caucasian |
| Interested in | Both |
| Status | Single |
| | |
| --- | --- |
| Interests | reading, vampire, make up, graphic design, talking |
| Music | metal, rock, pop, scene rock, industrial, black metal, screamo |
| Movies | scary ones |
| TV | catoons like fairly oddparents, danny phantom, family guy, simpsons criminal minds, csi ny |
| Books | twilight, vampire academy, mortal instruments, harry potter |
| Quotes | "the best revenge is bettering yourself"- zacky Vengeance |
Statistics
Web Skills
HTML, CSS, Paint Shop Pro, Windows